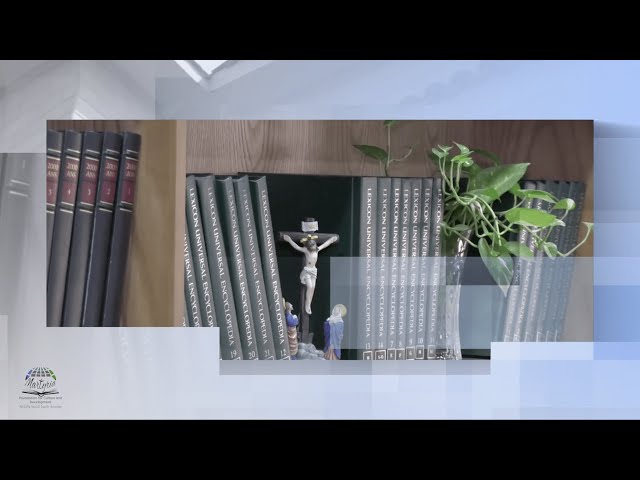 St. Paul Institute for Ministry Studies
For better equipped Coptic Orthodox Ministers
OUR DIPLOMA
LEARN MORE
St. Paul Institute for Ministry Studies
We aim for professional expansion, that's why we wish that our school would grow to be an internationally accredited institute.
Our Credo
"In all things showing yourself to be a pattern of good works; in doctrine showing integrity, reverence, incorruptibility,  sound speech that cannot be condemned, that one who is an opponent may be ashamed, having nothing evil to say of you. "
(Tit 2: 7-8)
Project Inspiration
Spread the Light like Habib Gerges – A contemporary Coptic Saint who introduced Sunday School to the Coptic Church, and was the founder of the Coptic Theological Clerical College.
Make the Orthodox Church A Real Lighthouse.
Trade with our Talents and Resources to fill the current gap, and leave the rest for God.